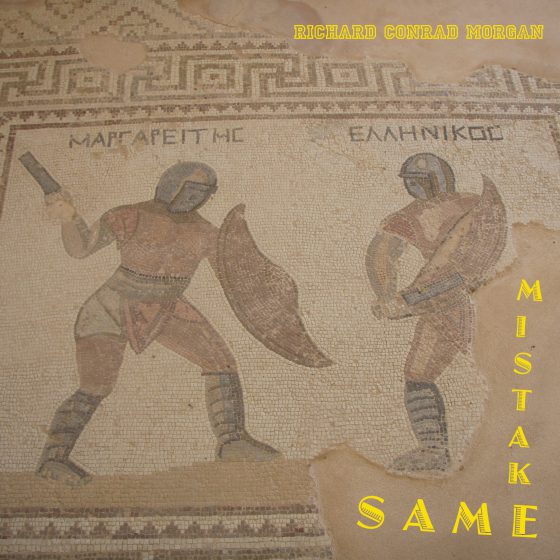 Richard Conrad Morgan here just to let you know that my new single "Same Mistake" is out today, Saturday 10th February 2018.
History, perhaps especially our personal history, has a habit of repeating itself. We all make mistakes that we'd like to avoid making again.  The song addresses that.
You can listen free on Spotify and it's available from today at iTunes, Amazon and all the usual places.
Please take a listen and, if you like it, tell your friends about it.
Many thanks
Love
Richard