Get your Copy
of the latest album
by Richard Conrad Morgan
– MY TITANIC -!

– Immediate digital album download: USD 10.00
– Physical CD + immediate digital download:
USD 16.25 (+ USD 3.00 for post and packing)
Kick off your shoes, pour yourself a drink and relax to this new album which mixes blues with easy listening, lounge with pop and world beats with ballads.
As one reviewer put it, Richard's unique voice is "fragile but with quite a bit of steel in it."
"It's as if he's singing only to you, like a lullaby in the comfort of your own bedroom," said another.
Richard's last album was played on over 80 radio stations world-wide and tracks still go out regularly on Radio Swiss Jazz.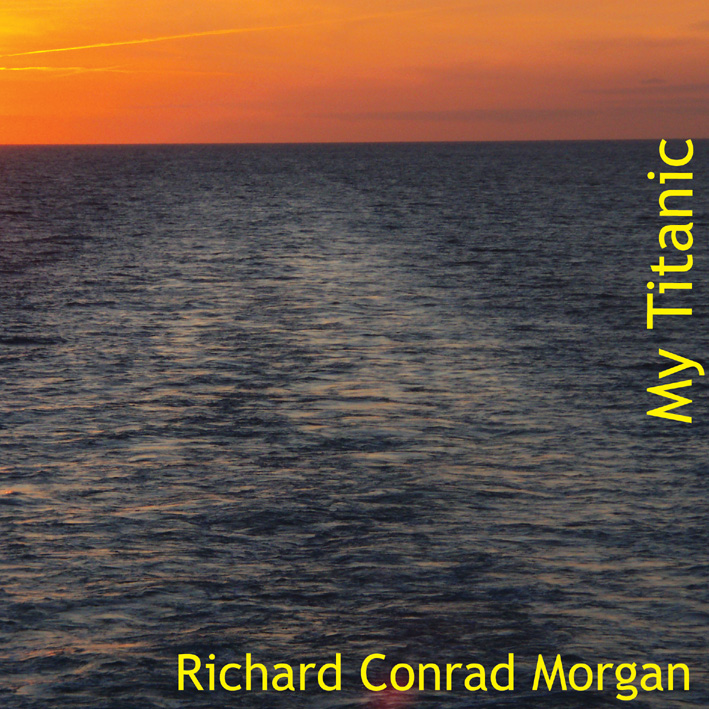 Just click on the button below to order your digital or physical copy of My Titanic:
You will receive your digital download of
My Titanic
via email
immediately
after placing your order.
CDs will be sent out as soon as possible.
Thank you for your support!